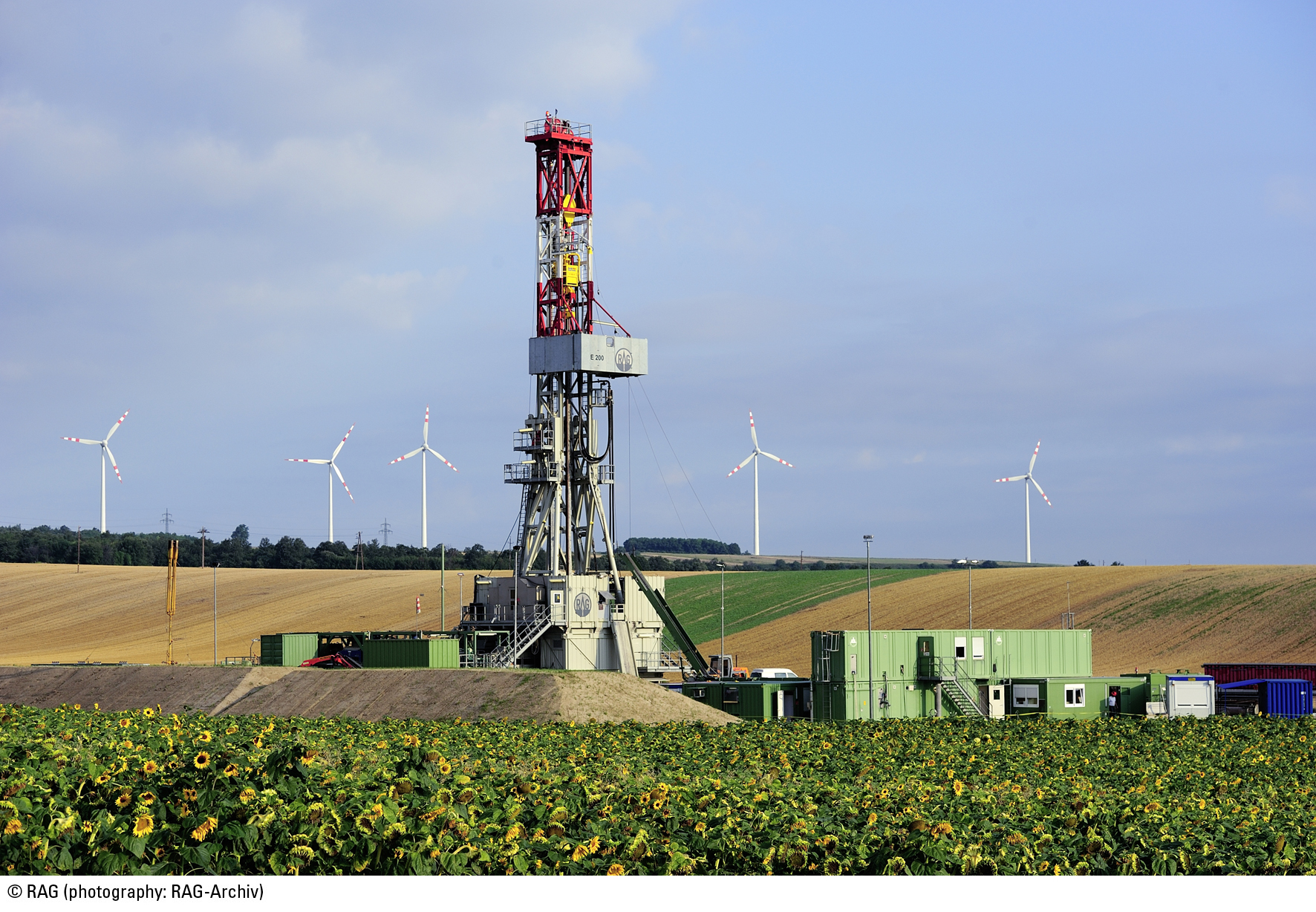 Jan. 14-15, 2017

IZR Computer lAB

SPE Student Chapter

Are you interested in well planning? Than take the opportunity to learn more about the software package Landmark!
Landmark Software Workshop


26. 12. 2016

Florian Gamperl

Summary about the event will be available after the event took place, until then please use the share tools below this text and spread the word or discover more content.
Dear colleagues! Our Student Chapter is happy to announce the next workshop in our series of training courses. This one will be about selected modules of the well planning software suite Landmark. The two-and-a-half-day workshop will be held by two Master students of our Student Chapter – Alexis Koulidis and Florian Gamperl.
What can you expect?
This workshop will be beginner level, so if you are interested in learning a new software tool, or refreshing your knowledge, this course will be perfect for you! Participants receive an introduction to well design basics, including
Trajectory design
Pressure gradients, mud weight
Casing setting
Casing design
Drill string design
Drilling hydraulics
Additionally, you will get an insight into some more advanced calculations, such as anti-collision, bi- and triaxial casing design and cuttings transport.
When and where?
The course will take place on
Saturday            Jan. 14 2017      09:00 – 15:00
Sunday               Jan. 15 2017      09:00 – 15:00
in the IZR Computer Lab.
Who can attend?
In order to attend, you have to be a member of SPE International. Since this course will be beginner level, we recommend only to register if you have little to no previous experience with Landmark – and we would like to encourage you to do so!
Interested? Please send a short email to register to event@speleoben.com. Please note that the number of participants has to be limited to a maximum of 15 people, as our number of software licenses is limited. Therefore, registration will be handled at a "first come, first served" basis.
Looking forward to seeing you at the workshop!