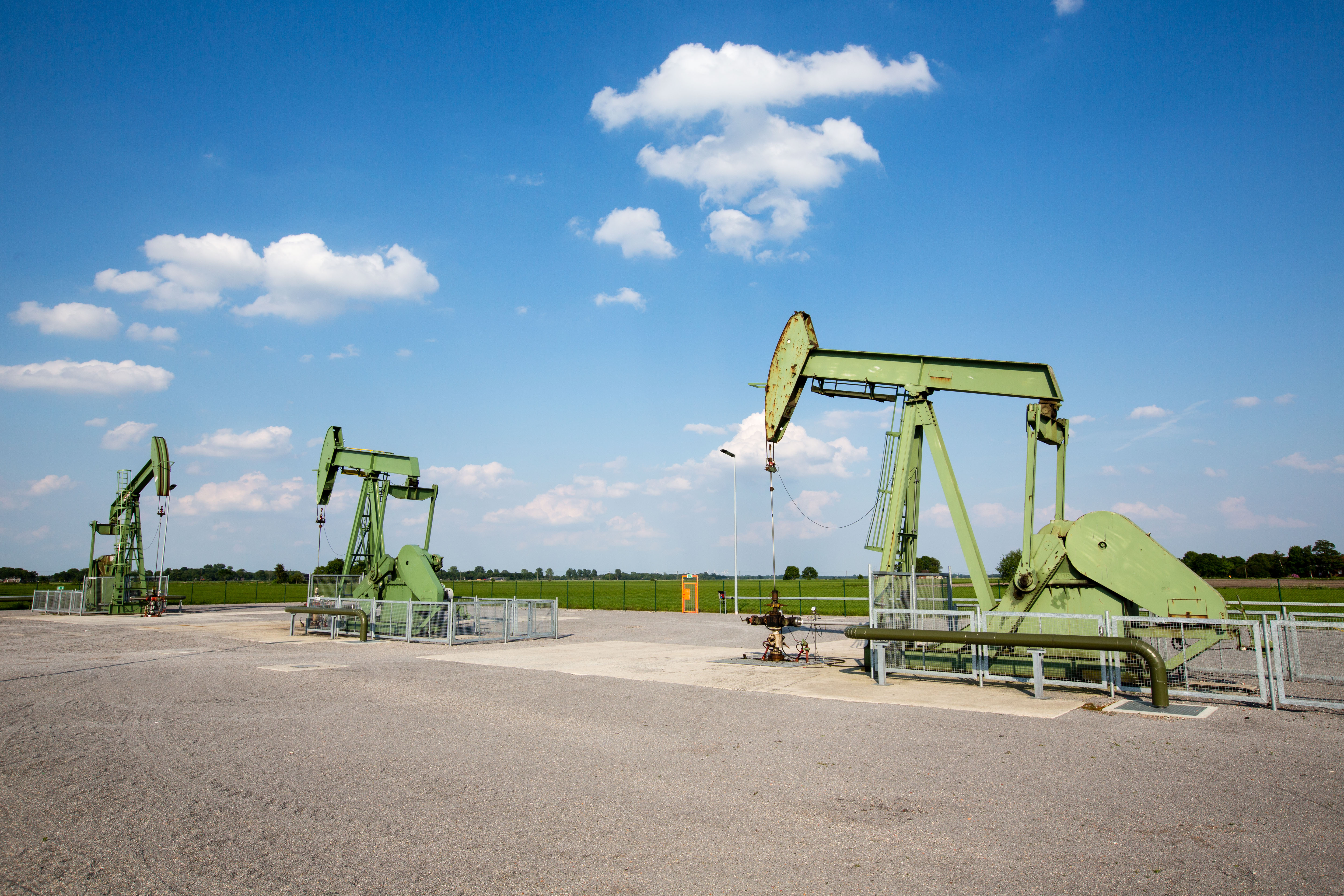 Nov 4th - Nov 5th

HS Kuppelwieser

SPE Student Chapter

Company Presentation of Wintershall Holding GmbH and introduction to their SPEAD graduate program.
The event has been finished
Wintershall Company Presentation & SPEAD Interview Session


24. 11. 2015

Oliver Kleinferchner

Summary about the event will be available after the event took place, until then please use the share tools below this text and spread the word or discover more content.
We as SPE Student Chapter Leoben were very proud to welcome three representatives of Wintershall to our university in Leoben. We would like to thank them for their very interesting company presentation and the introduction to the successful graduate program "SPEAD" .
Our honored guests:
Mr. Mario Dreier, Department Head Productions Operations,  is an alumnus of our Alma Mater, did his Masters in Petroleum Engineering and is part of the Wintershall family since 01.11.1999.
Mrs. Britta Beyer is HR Specialist and joined Wintershall in 2013 after she finished her studies of "Wirtschaftspädagogik" at the Friedrich-Schiller-Universität in
Jena.
Mrs. Sophie Marie Oberbichler, who did her Masters in Petroleum Engineering at our university as well, joined Wintershall´s SPEAD program 2012 for 24 months as a production engineer and is working as deputy operations manager in Aitingen.
Afterwards we had a nice get-together with food and drinks where we had the unique chance to meet the representatives of Wintershall personally. Many students made use of this chance, had nice small talk and expanded their personal network.
The day after, on November, 5th 2015 the interviews for the graduate program SPEAD were held, where some of our students could prove their knowledge and got a ticket to the next part of the SPEAD program which will be held in Germany.