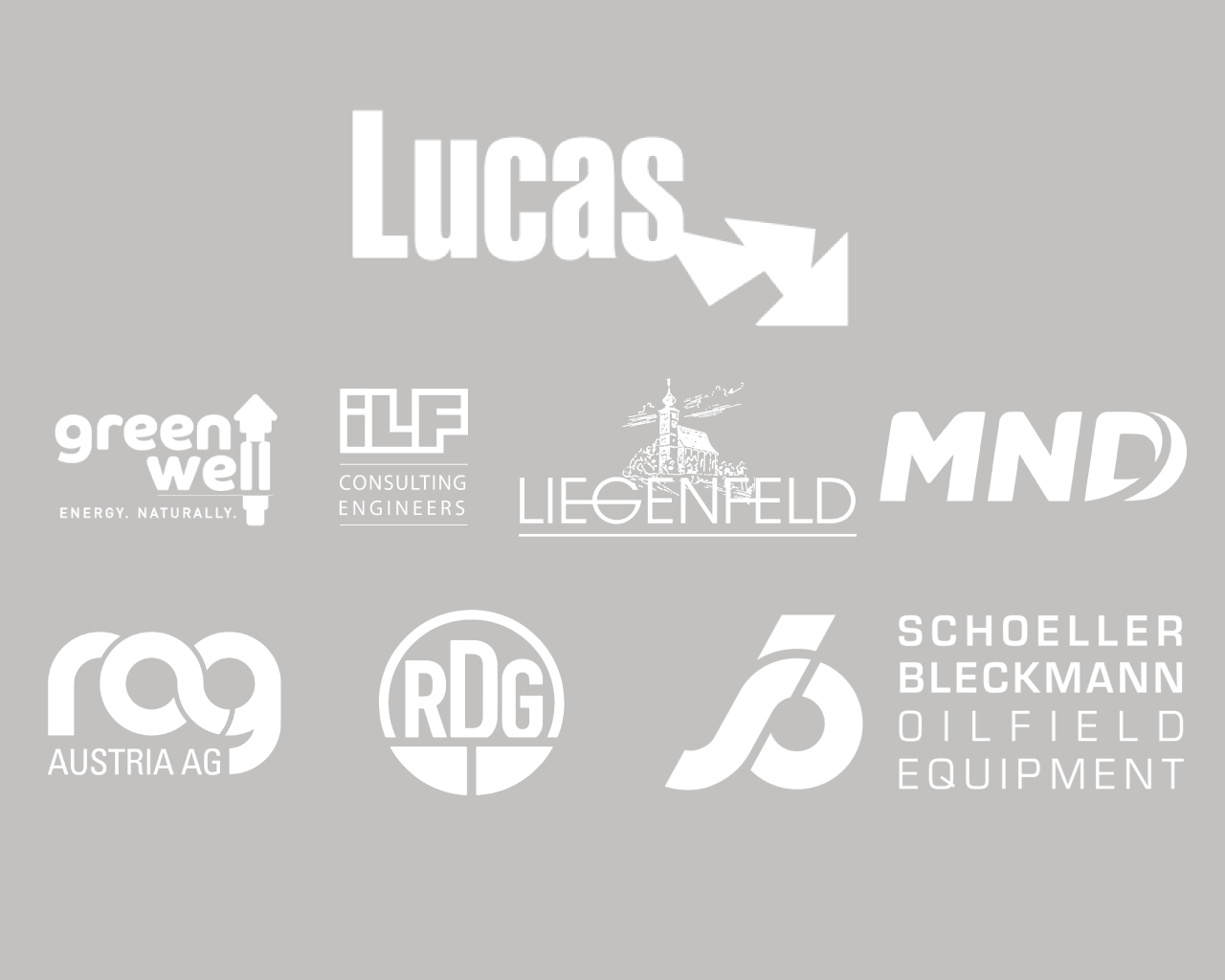 Sponsors


Last Revised: 19. 10. 2018
Since we are a non-governmental and non-political society we are reliant on industry funding in order to successfully tackle projects and support the students of our university. Only with the help of our benefactors are we able to make progress and set even higher aspirations.
That being said, we hope that you too can see value in what we are doing and consider becoming a sponsor. We offer various sponsoring packages and very much appreciate any contribution made.
Become a Featured Sponsor
Our main sponsors are listed with highly visible logos in the footer section of every pages on our website, and on hover action the logos became colorful and click event takes you to the specific sponsors website. In mobile viewport, optimized logos are working in the same way, but the logos are changing with a carousel script, helping viewers and companies to be seen and discovered in a convenient way. These featured logos can greatly help to spread the word about a specific company. Please, contact us with confidence in case of sponsorship inquiries.
Contact:
E-mail: chapter@speleoben.com
Our Greatly Appreciated Featured Sponsors

Our Gold Sponsor:
PM Lucas Enterprises
Our Silver Sponsors:
GREENWELL
ILF Consulting Engineers
Liegenfeld Wine
MND Drilling & Services a.s.
RAG Austria
RDG Energy
Schoeller-Bleckmann Oilfield Equipment
Our Bronze Sponsors:
Rohrer Group
Sirius E.S. Drilling Fluids
TDE Group
Previous Sponsors
2014-2018