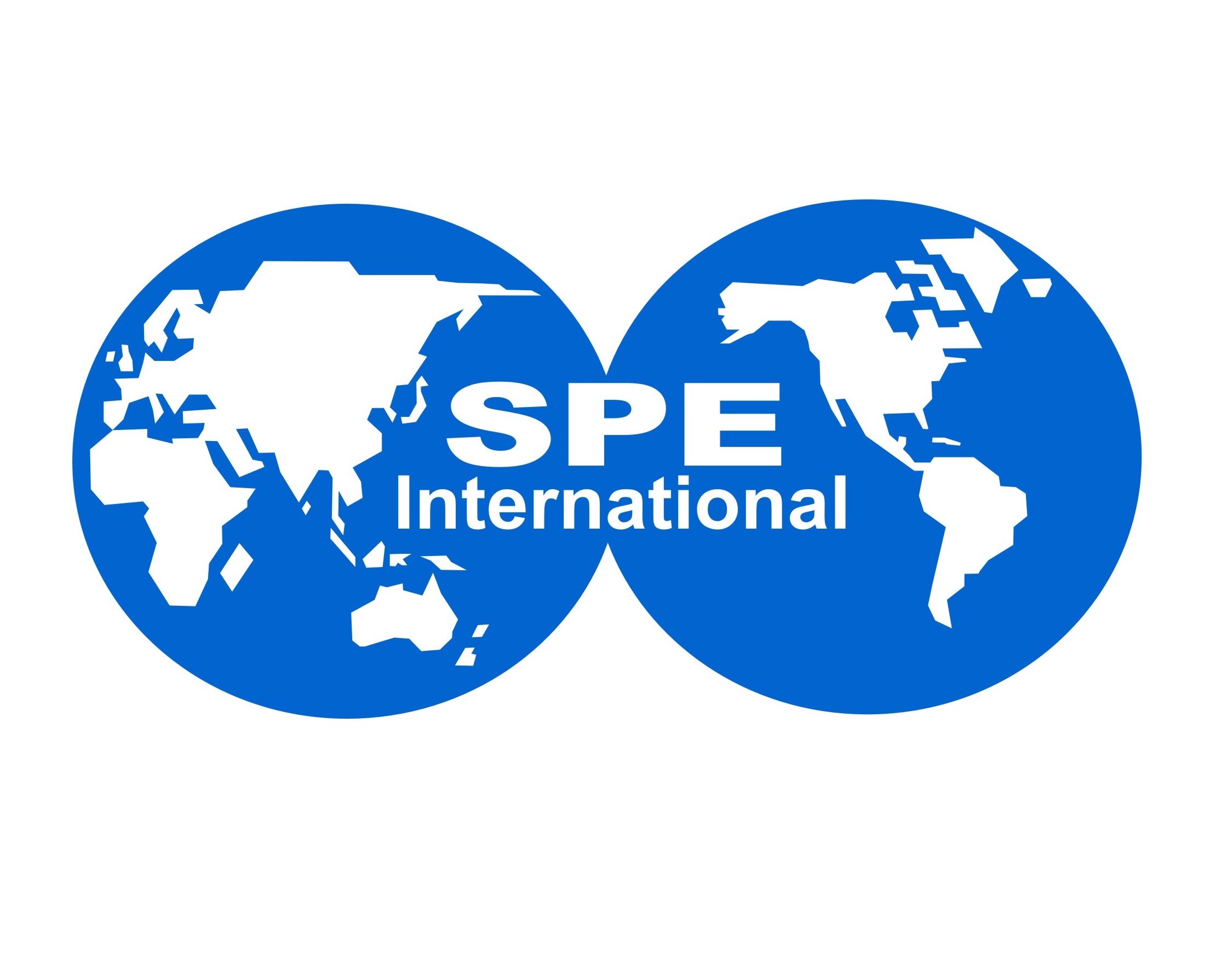 Keep Your SPE Membership Alive!


07. 10. 2016

Florian Gamperl


We would like to take a moment to remind you to renew your membership in SPE International.
Dear SPE Student Chapter Leoben members!
We would like to take a moment to remind you to renew your membership in SPE International. It only takes a few seconds after logging in to your SPE account on www.spe.org. Remember that Chevron offers to cover your membership fee of 15US-$ for student memberships.
Why should I renew my membership?
Don't miss out on great opportunities to extend your knowledge, in conferences, workshops, distinguished lectures or webinars – the access to these events is less expensive for members (or even free!). This does not only include technical skills, but also soft skills like team work, leadership and other management-related topics.
Grow your network! SPE is an international organization, which does not only offer networking opportunities during conferences etc., but in fact also has its own social network, SPE Connect. There you can ask your questions to the community, and you can join interesting discussions on almost any burning matter of the industry.
Local events: Your SPE Student Chapter Leoben works hard to bring the best possible program directly to you. Be it our SCOPE Congress, the distinguished lectures in cooperation with the Vienna Basin Section, soft skill workshops or the upcoming series of technical and company presentations. If you prefer to keep it light, here are some highlights for socializing in the next academic year: the famous Oil BBQ in summer, or the upcoming movie night in November.
Field Trips to facilities in Austria and abroad (2014: Kazakhstan, 2015: Russia, 2016 Germany)
Join the League of Volunteers: SPE is a non-profit organization, and all we do is done in our free time. It is rewarding, and a great opportunity to take serious responsibility, so we can only recommend to join the SPE League of volunteers, spreading the spirit of SPE!