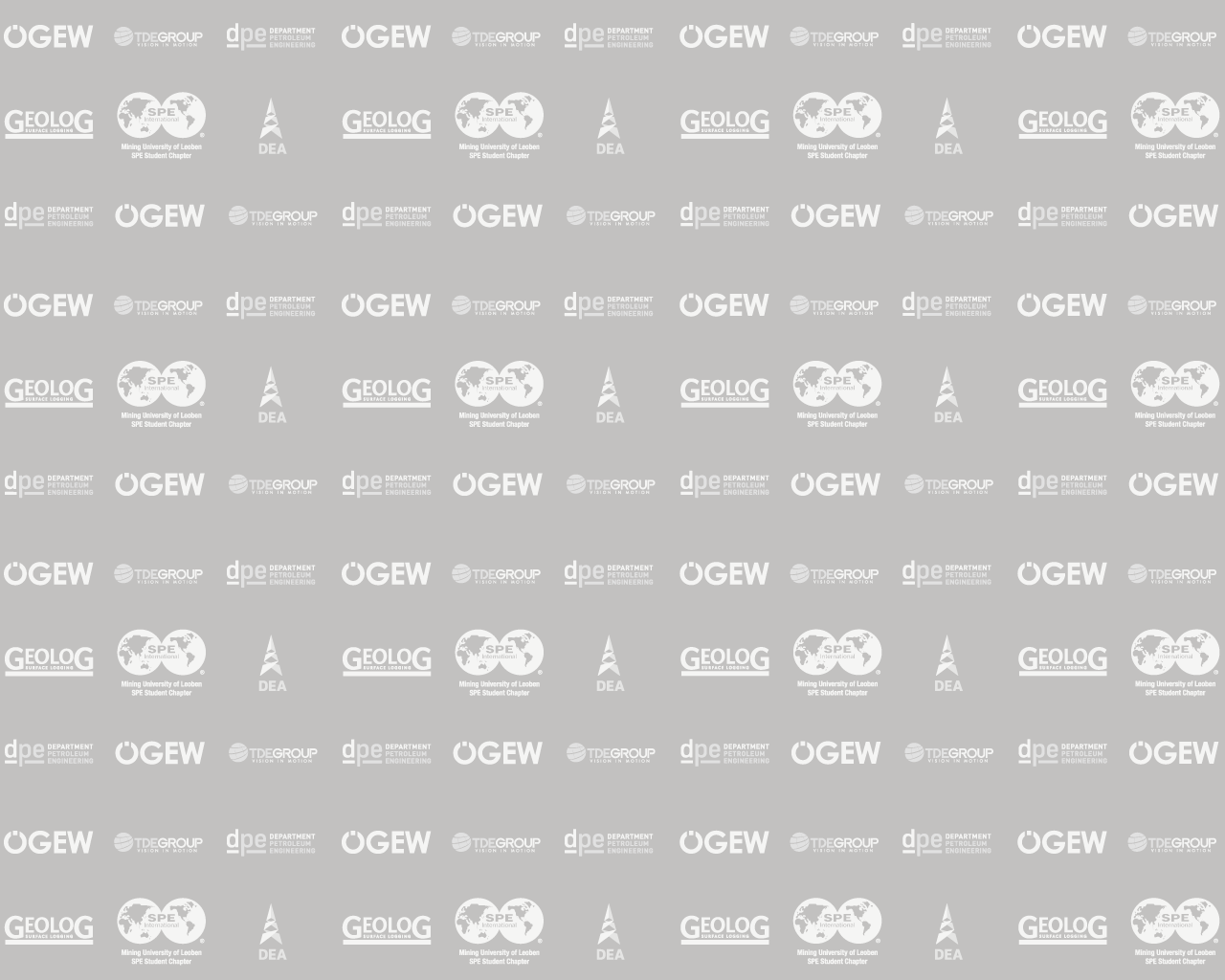 Sponsors


Last Revised: 01. 04. 2015
Since we are a non-governmental and non-political society we are reliant on industry funding in order to successfully tackle projects and support the students of our university. Only with the help of our benefactors are we able to make progress and set even higher aspirations.
That being said, we hope that you too can see value in what we are doing and consider becoming a sponsor. We offer various sponsoring packages and very much appreciate any contribution made.
Become a Featured Sponsor
Our main sponsors are listed with highly visible logos in the footer section of every pages on our website, and on hover action the logos became colorful and click event takes you to the specific sponsors website. In mobile viewport, optimized logos are working in the same way, but the logos are changing with a carousel script, helping viewers and companies to be seen and discovered in a convenient way. These featured logos can greatly help to spread the word about a specific company. Please, contact us with confidence in case of sponsorship inquiries.
Contact:
E-mail: sponsoring.spe@leoben.org
Our Greatly Appreciated Featured Sponsors
DEA Group
DEA Deutsche Erdoel AG headquartered in Hamburg, Germany, is an internationally operating exploration and production (E&P) company for natural gas and crude oil. The purpose of the business is the safe, environment-friendly and sustainable production of crude oil and natural gas along with its storage. In its exploration and production operations DEA applies its extensive geo-scientific know-how, state-of-the-art drilling and production technology and the pertinent experience from over 116 years of corporate history. In all our activities particular importance is attached to environmental protection, sustainability, safety and healthcare.
Contact:
GEOLOG
GEOLOG is the world's largest independent surface logging service provider to the oil and gas industry. GEOLOG's leadership in advanced technologies for drilling optimization and formation evaluation is the result of 35 years of field experience and active R&D in co-operation with oil companies.
GEOLOG's advanced surface logging services and technology coupled with highly qualified and experienced personnel, permits clients to improve drilling efficiency and reduce unproductive time, saving costs and improving rig safety.
GEOLOG's innovative integrated rock and fluid characterization at wellsite enables fast and detailed reservoir interpretation, to optimize well completion and future production. From its headquarters in Amsterdam (The Netherlands) and its manufacturing and R&D facilities in Milan (Italy), GEOLOG operates in over 45 countries with a combined staff of 1,500.
Contact:
OEGEW
Die Österreichische Gesellschaft für Erdölwissenschaften (ÖGEW) ist die umfassende technisch-wissenschaftliche Organisation auf den Gebieten Erdöl und Erdgas in Österreich. Sie vertritt als Träger des österreichischen Nationalkomitees der Welterdölkongresse (WPC) die Interessen seiner Mitglieder. Die ÖGEW arbeitet mit in- und ausländischen wissenschaftlichen Gesellschaften zusammen, wie etwa mit ihrer deutschen Schwesterngesellschaft DGMK.
Contact:
Web: https://www.wko.at/Content.Node/kampagnen/OEGEW/OeGEW.html
TDE Group
The TDE Group mission is to be the leading service provider of performance analysis and process optimization solutions aiming to measure large data streams and display valuable results for efficiency-oriented customers.
Due to the continuous pursuit of improvement and development the company creates sustainable added value for customers, employees and stakeholders. As a global company, the group is aiming to support its clients worldwide and directly on site while creating a basis for further growth.
The TDE Group appreciates and encourages the internationalization of its workforce and always ensures an environment for an optimal work-life balance.
Contact:
Web: http://tde-group.com
Previous Sponsors
2014-2015
ExxonMobil
MOL Group
HOT
DEA Group
OMV
Engie
OEGEW
TDE Group