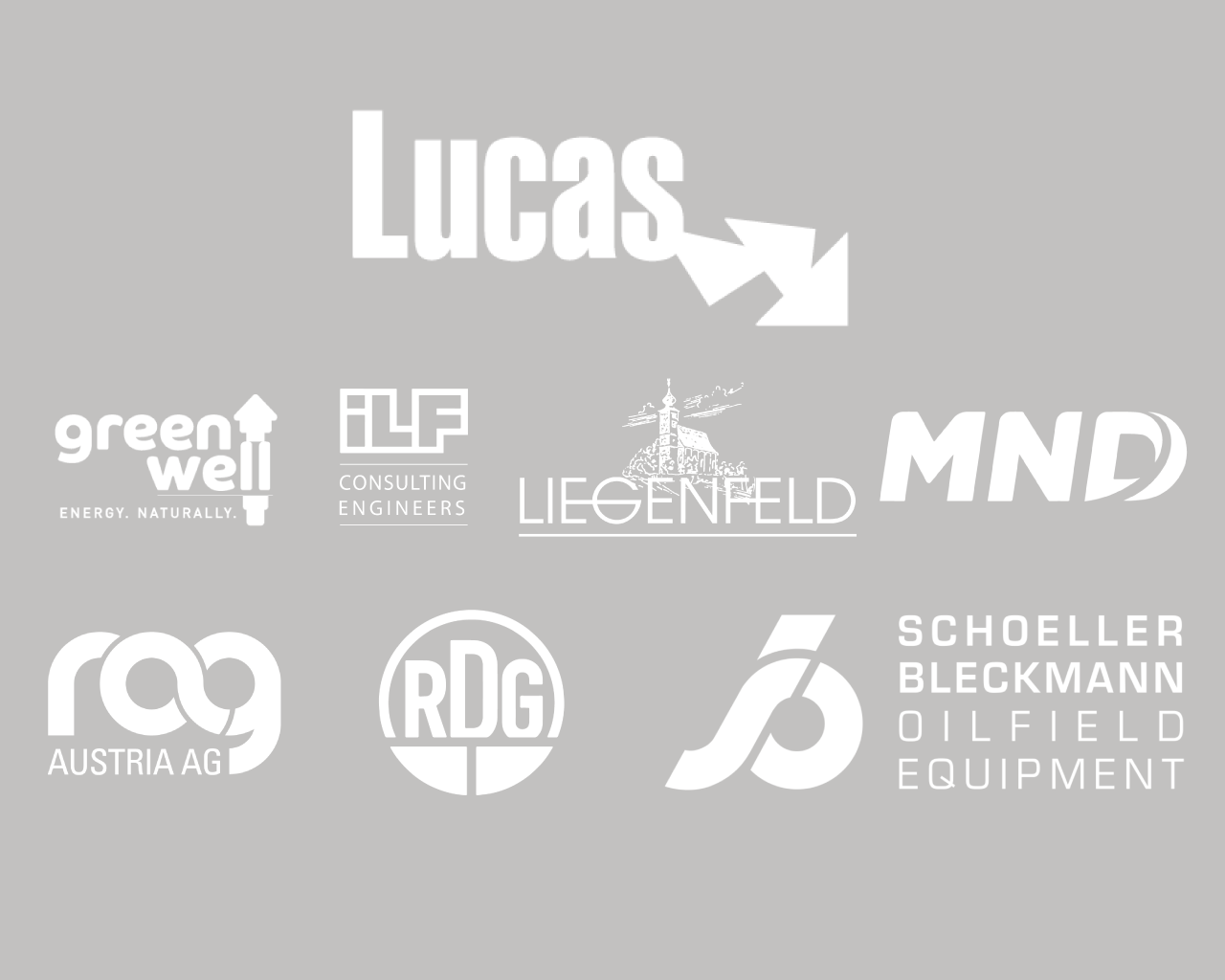 Sponsors


Last Revised: 19. 10. 2018
Since we are a non-governmental and non-political society we are reliant on industry funding in order to successfully tackle projects and support the students of our university. Only with the help of our benefactors are we able to make progress and set even higher aspirations.
That being said, we hope that you too can see value in what we are doing and consider becoming a sponsor. We offer various sponsoring packages and very much appreciate any contribution made.
Become a Featured Sponsor
Our main sponsors are listed with highly visible logos in the footer section of every pages on our website, and on hover action the logos became colorful and click event takes you to the specific sponsors website. In mobile viewport, optimized logos are working in the same way, but the logos are changing with a carousel script, helping viewers and companies to be seen and discovered in a convenient way. These featured logos can greatly help to spread the word about a specific company. Please, contact us with confidence in case of sponsorship inquiries.
Contact:
E-mail: chapter@speleoben.com
Our Greatly Appreciated Featured Sponsors

Our Gold Sponsor:
PM Lucas Enterprises
PM Lucas delivers Integrated Project Solutions to meet the industry challenges of being economically viable, technically robust and reliable.
Our expertise in understanding the reservoir underpins our capabilities to span both subsurface and surface development as well as their implementation and operation. We are flexible; we deliver value on projects as small as a single specialized consultant to as large as full field development, EPCC and complete turnkey projects with value in excess of $100 million USD.
Contact:
Web: http://pmlucas.com
Our Silver Sponsors:
GREENWELL
The production of heat is one of the main causes for the use of fossile energy.
GREENWELL aims at substitutuing the use of fossile energy for heat production with geothermal energy e.g. to heat greenhouses.
What do we do?
We "recycle" the old oil or gas wells and convert them into clean geothermal energy wells – we
clean up the mess, shut off hydrocarbons completely and produce from the leftovers of the oil
industry green clean renewable energy!
Contact:
ILF Consulting Engineers
Whether it is the extraction of natural raw materials under difficult conditions, the development of innovative industrial plants or the supply of water and energy to a metropolis – it is mostly the art of engineering which facilitates and safeguards the sustainable development of mankind and improves the quality of life. ILF Consulting Engineers (ILF) consists of several international and independent engineering and consulting companies. ILF helps demanding clients successfully execute complex industrial and infrastructure projects. Today, the ILF companies rank among the world's leading engineering firms in the areas of their core expertise.
Contact:
Web: http://ilf.com
Liegenfeld Wine
MND Drilling & Services a.s.
MND Drilling & Services a.s. is a drilling contractor engaged in international activities in a number of European countries and a provider of a complete spectrum of services ranging from oil, gas and geothermal exploration/production drilling and workover to the drilling and completion of underground gas storage wells. MND Drilling & Services has a long-standing tradition in providing all types of workover services. The company guarantees professional quality services at the highest level.
Contact:
RAG Austria
RAG Austria AG is Austria's largest gas storage company – making it the country's biggest energy storage provider – and one of Europe's leading gas storage facility operators. The company develops pioneering energy technologies that act as partners to renewables. Its portfolio of business activities also includes gas production, supply and trading, as well as the use of gas as a transport fuel.
Contact:
RDG Energy
RDG is a new kind of energy company. RDG's core business area unites traditional oil and natural gas production with the generation and storage of energy from renewable sources. We provide unique solutions for decentralised, domestic energy production from subsurface resources. As a high-tech enterprise, we start out where our competitors have already given up: we combine the best of two worlds. The objective of RDG is the redevelopment of abandoned, unprofitable oilfields and the search for further reserves in the immediate vicinity of these fields. To achieve this objective, RDG employs traditional oil production methods and sets highest standards in terms of technological expertise, workplace safety and environmental protection.
Contact:
Web: http://rdg.ernergy
Schoeller-Bleckmann Oilfield Equipment
SCHOELLER-BLECKMANN OILFIELD EQUIPMENT Aktiengesellschaft (SBO) is the global market leader in high-precision components made of high-alloy steel and a leading supplier of key components for the oilfield service industry. The business focus is on non-magnetic drillstring components and high-tech downhole tools for drilling and completing directional and horizontal wells.
Contact:
Web: http://sbo.at
Our Bronze Sponsors:
Rohrer Group
Sirius E.S. Drilling Fluids
TDE Group
Previous Sponsors
2014-2018
DEA Group
GEOLOG
OEGEW
ExxonMobil
MOL Group
HOT
DEA Group
OMV
Engie
OEGEW
TDE Group