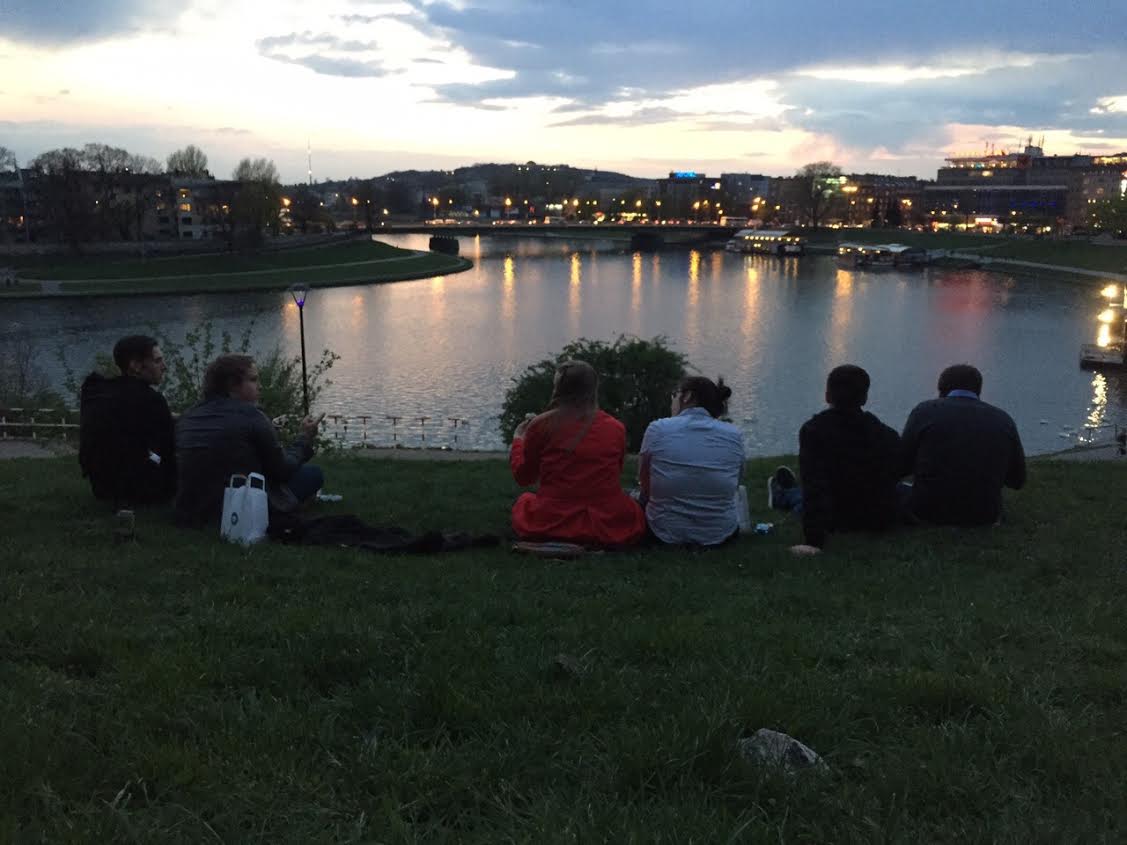 EMW – International Student Petroleum Congress & Career Expo


10. 06. 2015

Oliver-Franz Kleinferchner


This year our SPE Student Chapter in Leoben organized a trip to the Annual East Meets West Conference in Krakow. After an exhausting 9 hours bus drive, the 3 students of our University arrived in the former capital of Poland.
We were warmly welcomed by the organizers, students of the native AGH University of Science an Technology and we were immediately invited to join them for a welcoming evening were we got some drinks for breaking the ice between the different students from al over the world. The first evening was entirely devoted to getting to know each othe and to enjoy meaningful conversations about our favorite topic: oil and gas.
During the next three days we were able to take part in interesting discussions about th future of our industry and we had the chance to listen to various presentations fro students who were attending in the paper contests. Especially worth mentioning the great conversations many of us had with representatives of different companies like for i.e. Jeff Spath, 2014 ́s president of SPE International an vice-president of industry affairs for Schlumberger Limited in Houston and Matthias Meister, SPE Regional Director for South-, Central-, and East Europe Region an who is a product development manager for logging-while-drilling tools at Bake Hughes' Celle Technology Center in Germany. They encouraged us to work together cross boundaries and develop new, better and safer methods to advance locating, drilling and producing oil. We had also been able to find new friends in the participants of the various states like Russia, China, the Czech Republic, Poland, Germany, Romania and many more.
The Expo gave us the chance to gain an insight into the different cultures that attended the meeting. And for sure the evening activities were well organized and our Polish guides were perfectly prepared. Especially the evenings were worth mentioning, because Krakow is well known as one of the best cities to study in due to its great night life and beauty of the old city and it's openness towards foreigners.
Unfortunately after the three days we had to pack our suitcases and sadly waving Poland goodbye. I think I talk in everyone's name, when I say we will be back for another great EMW conference in 2016, to stay in touch with our Polish friends and continue to form our personal career network.