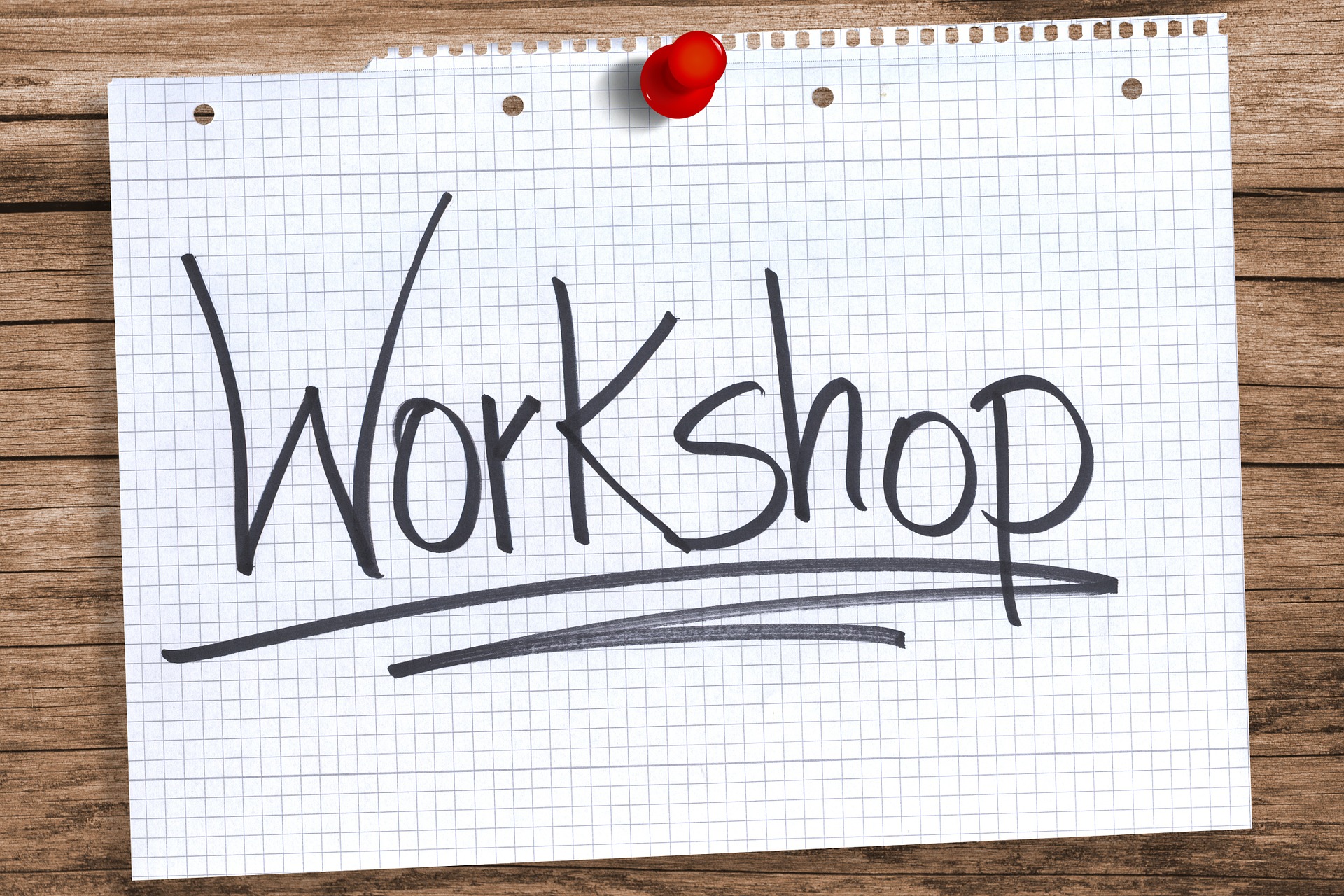 3-4th of March 2017

Department Petroleum Engineering

Montanuniversitaet Leoben SPE Student Chapter

The Montanuniversitaet Leoben SPE Student Chapter is happy to present you the next opportunity in our series of workshops.
Soft skills to facilitate success in the current economic crisis


12. 02. 2017

Daniel Hirschl

Summary about the event will be available after the event took place, until then please use the share tools below this text and spread the word or discover more content.
The Montanuniversitaet Leoben SPE Student Chapter is happy to present you the next opportunity in our series of workshops.
The Oil & Gas Industry is in a downturn. In the last two years, over 300,000 jobs have been lost or eliminated through attrition or termination. Profitability is limited. Some of the smaller companies have closed or face bankruptcy. Projects are being delayed or canceled.
These are difficult times for the industry. Even though the price of oil is slowly rising, and the industry seems to be rebounding, the stability is fragile. Recent studies show that 85% of job success comes from having well-developed soft skills, and only 15% of job success comes from technical skills and knowledge.
So, how to become one of the few who are getting hired or retaining their jobs during this economic downturn?  This workshop will focus on the development of the specific soft skills needed to become one of the few.
This 2-Day Interactive workshop will allow the participants to:
You will learn how to communicate more effectively with colleagues, customers and your boss.
You will see how others view you and how you can improve their "view"
You will experience the importance of "effective" communication through interactive exercises
You will get to "see" yourself from other people's perspective
You will learn how "soft skills" can greatly enhance your "technical knowledge"
Your facilitators for this workshop are Lori & Dwyann Dalrymple. Lori owns AOC, LLC (Architecture of Communication) and Dwyann works for OMV at the head office in Vienna.
Dwyann is a past Distinguished Lecturer, he is on the Distinguished Lecturer Committee, and has a long and distinguished career in the Oil & Gas Industry, holding 57 patents worldwide and has authored over 300 papers, magazine and journal articles. He is a technical editor for SPE and volunteers on the Petro Quiz by writing questions and acting as a judge. He also teaches short courses in the industry and has mentored many young professionals.
Lori has owned Architecture of Communication since 2005 and she trains people solely in the Oil & Gas Industry. She is a committee member of the SPE Soft Skills Committee, has authored 2 articles on soft skills and diversity in the SPE JPT and The Way Ahead. She teaches soft skills to Petroleum Engineering Students at many different universities. She has been nominated as a distinguished lecturer for the upcoming year and presents workshops at SPE ATCE and Conferences around the globe, with upcoming workshops in California and Texas.
How will attending this workshop help you?
These soft skills are Interpersonal Relationship Skills, and they are more critical than ever as organizations struggle to find meaningful ways to remain competitive and be productive. Teamwork, leadership and communication are underpinned by soft skills development. Since each is an essential element for organizational and personal success, developing these skills is crucial.
In this workshop, we will "take inventory" of your personal soft skills abilities. We will help you to find your strengths and identify your weaknesses through individual evaluation. Everyone has a certain level of soft skills. We will determine where you are, and then help you develop the particular skills that will help you to be successful in your technical career.
Soft Skills and Technical Skills work together synergistically, and when you are finished with this workshop, you will understand how and why that is true.
Many major organizations such as SPE, AIME, & AAES have developed soft skills committees. Major companies, such as OMV, Halliburton, Schlumberger, Exxon, Nalco Champion, and many others have incorporated soft skills into their employees training.
You will have an edge if you show that you recognize this need and have taken a workshop or workshops to improve your soft skills.  Also, it looks very good on your CV.