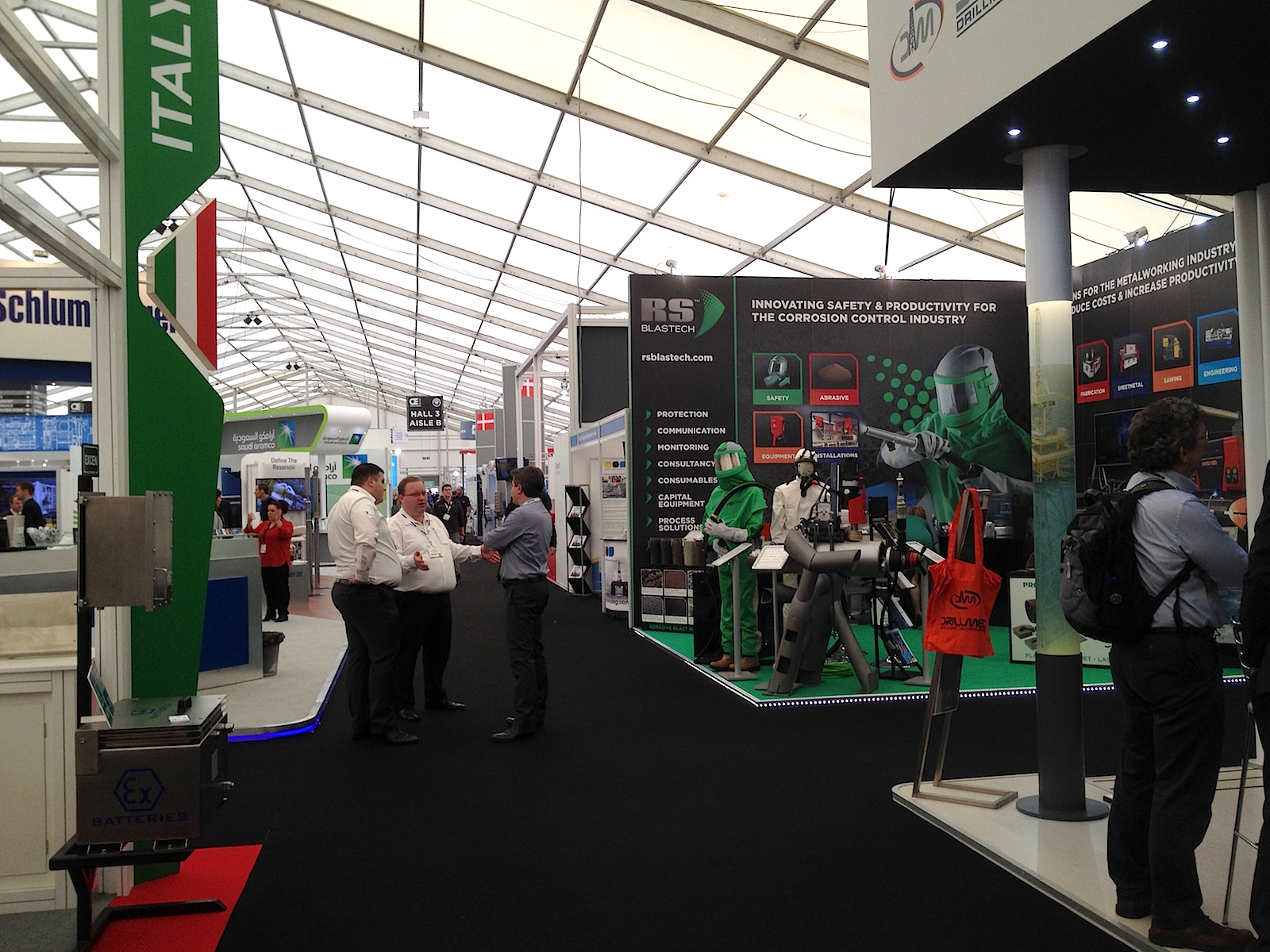 Offshore Europe 2015


15. 09. 2015

David Kutas


Two Leobner students have attended to the Offshore Europe 2015 – Aberdeen, Scotland. This great venue has provided insight to the PE industry not only for professionals but also for students.
Aberdeen, Scotland is located on the coast of the North Sea – the city is the third most populous city in Scotland, and the biggest rival in the run for the oil capital of Europe name against Stavanger, Norway.
Offshore Europe is the PE industry's largest offshore related exhibition and conference. The world most important service companies, other entities come together there to show the world the newest technologies and impress each other. This year, stress was laid on how the petroleum industry can inspire young generation to help sustain and develop the industry to meet new challenges.
From the perspective of a graduate student, the 4-day-long event can also contain many interesting impressions because with even a short visit in the exhibition you can feel and understand how different industry entities are working, or how new players would like to enter the industry. Understanding different technologies, techniques explained by industry experts, or introduced by field-working technicians through real-life or real-size prototypes and models are also providing a particular experience.
Moreover, the conference part of venue is also very relevant and interesting. Since Macondo, more and more stress is laid on HSE, this is a field which is evolving, developing more quickly than anything else despite of the petroleum price downfall.
More information:
SPE OE 2015 Conference Papers – OnePetro.org
Offshore Europe 2015 – Official Website