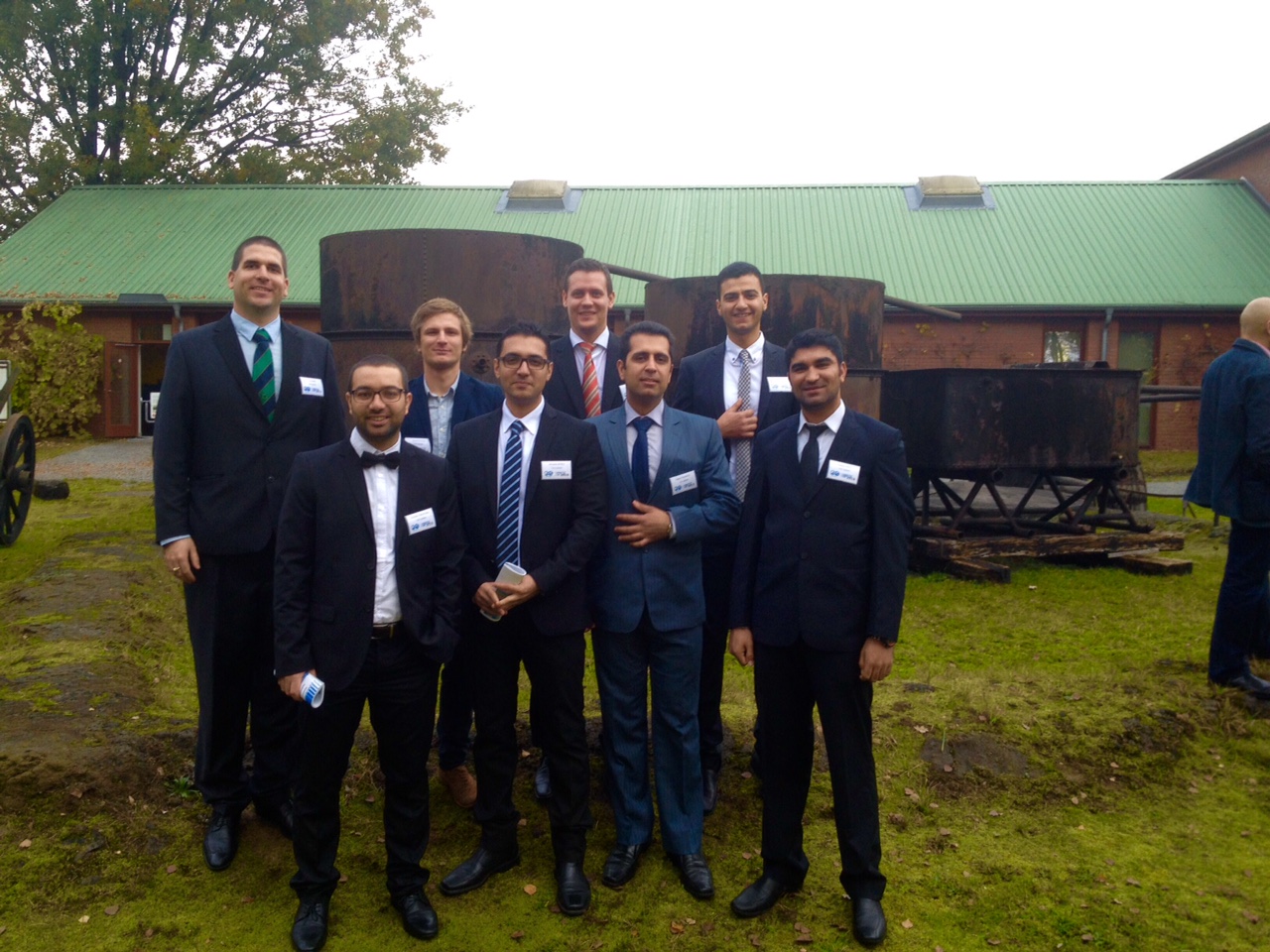 Student Technical Conference – Wietze, Germany for the 10th Time


09. 11. 2015

David Kutas


The STC 2015 had provided many opportunities for knowledge and general information sharing both for students and industry professionals. Compared to the last years, much more Leobner students had the chance to share knowledge and expand their vision during the two days long conference.
The Student Technical Conference held by the SPE German Section was scheduled for November, 2015. Many industry professionals, internationally recognized companies were represented. Despite of the quite harsh environment in the petroleum industry right now, STC was held for the 10th time in 2015.
The two days long conference had provided excellent opportunities for students and industry professionals for networking, getting more information on internships and job possibilities and for many students the first real opportunity to share their interest, work with others.
STC 2015 had been a major success for Leobner students too, because compared to the last couple of years when only 1-2 students had the chance to represent MUL, this year 8 students had been able to show what they were working on during their studies and free time.
Gallery
Follow our website to get more information about the upcoming SPE provided possibilites.