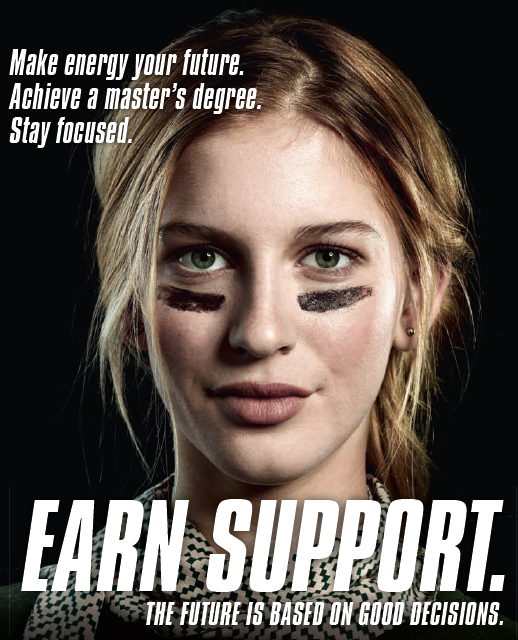 OMV Excellence Master Scholarship


28. 01. 2016

David Kutas


Do you already have a Bachelor's degree in Petroleum Engineering or an equivalent engineering degree, and are you one of the best? Then take advantage of your chance to get an OMV Excellence Master Scholarship to fully cover all of your study and living expenses, an exclusive internship and support from your OMV mentor.
Get ready for one of the greatest challenges of our time: the future of energy provision. Receive full funding and support to undertake the Petroleum Engineering Master Degree at Leoben via the OMV excellence Scholarship program.
Apply for the OMV Excellence Master Scholarship today and take your first step towards the perfect career!
10 reasons to apply for the OMV Excellence Master Scholarship:
No obligation to pay back
Allowance for living costs and meals for the entire year (€ 490,- per month)
Allowance for accommodation expenses (€ 340,- per month)
University tuition fees paid in full (€ 363,36,- + € 18,70,-per semester)
Funding for additional educational expenses (€ 150,- for books, etc.) / once a semester
Laptop (approximately € 800,-)
Support from your OMV mentor
Guaranteed exclusive internship place
Guaranteed master's thesis with OMV
Close industry contact throughout your studies
Requirements:
Studying bachelor's degree course petroleum engineering or an equivalent engineering bachelor's degree course (technical engineering, mechanical engineering, technical chemistry, process engineering, electrical engineering, building and construction engineering) and planned start for the master's degree program course petroleum engineering in the winter semester 2016/17 at Montanuniversität in Leoben
Good academic achievements in the chosen course of study to date
Excellent English skills
Benefits:
Comprehensive scholarship package
Preparatory Intensive Petroleum Engineering Short Course at Montanuniversität Leoben for graduates with an equivalent qualification in Engineering for entry to the Petroleum Engineering Master's program
First-class internship in one of OMV's operational E&P business units
Mentoring by OMV experts
Career opportunity in OMV E&P world with early international assignments
Guaranteed master's thesis with OMV
Apply now: www.omv.com/excellence-scholarship