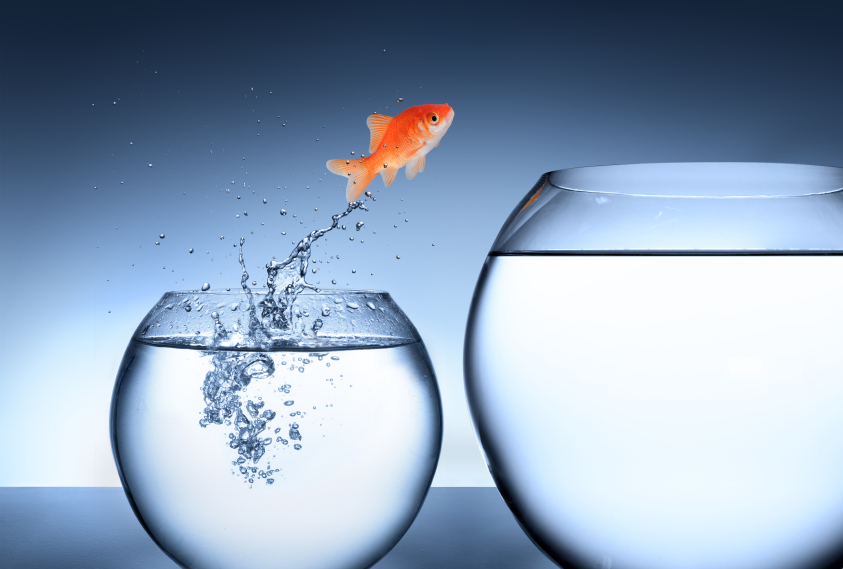 The change process


11. 11. 2016

Oliver


We are happy to inform you that our Student Chapter will undergo some administrative changes in the upcoming weeks due to some legal adjustments that are necessary to comply with new rules by which the SPE Student Chapter Leoben operates.
We are planning to deepen our relationship with the dpe – Department Petroleum Engineering to represent all interested petroleum students at the Montanuniversitaet Leoben and all societies that are connected with the petroleum industry. For this we will undergo a name change of our chapter and also some administrational processes. At the end of November 2016 the transformation from different entities with different names will all be gathered in one location – the all new Montanuniversitaet Leoben SPE Student Chapter.
Change is a process – not an event. This means it will take some time for us to adjust and also learn from you how you will feel about this lates changes. We hope to meet all demands from our fellow students and want to bring the chapter in a new shape into the year 2017 – where we will celebrate the 30th anniversary of our chapter at the Montanuniversitaet Loeben.
We would like to point out some of our latest changes that were made to satisfy the high level of requirements of our students.
We entered in several collaborations with national and international societies to broaden the portfolio of opportunities for you.
We are going to change the subscription modus for our chapter as we now will be able to offer more different societies. This is necessary as each other organization has their own legal framework and signing process.
The on-boarding of new members will be easier and will lead to a higher involvement of new students inside the Student Chapter.
many more
This are only some of the points that will change in the near future, and we would like to keep you informed on this site about the latest changes of our chapter. If you have any questions and inputs about this change process, please do not hesitate to contact one of our officers or use the facebook page and send us a message.
Best regards,

Oliver Spenger
President